Our vision GUIDED BY OUR CORE BELEIFS is to be the most reliable veterinary pharmaceutical and partner in the Egyptian vet. field ( Livestock , Pets animals and aquaculture.
Mission:
Rival Pharm

is driving the veterinary market by unique, up to date products  to sustain  horizontal and vertical growth through offering effective, potent natural  and chemical veterinary products that exceed all customers preferences
We have an edge over the Egyptian market by promoting special formulas mixing between natural & chemical products with guaranteed potency of chemical & safety of herbal
We know the value of time as we are determining the potentials, discovering the opportunities, giving supports, delivering messages and disseminate knowledge to ensure every day CRM in a formal, ethical approach
ISO 9001 Certification:
The ISO 9001 : 2015 Sets out the criteria for a quality management system.This certification proves that Rival Pharm has a number of quality management principles including a strong customer focus , the motivation , and implication of top management , the process approach and continual improvement in place.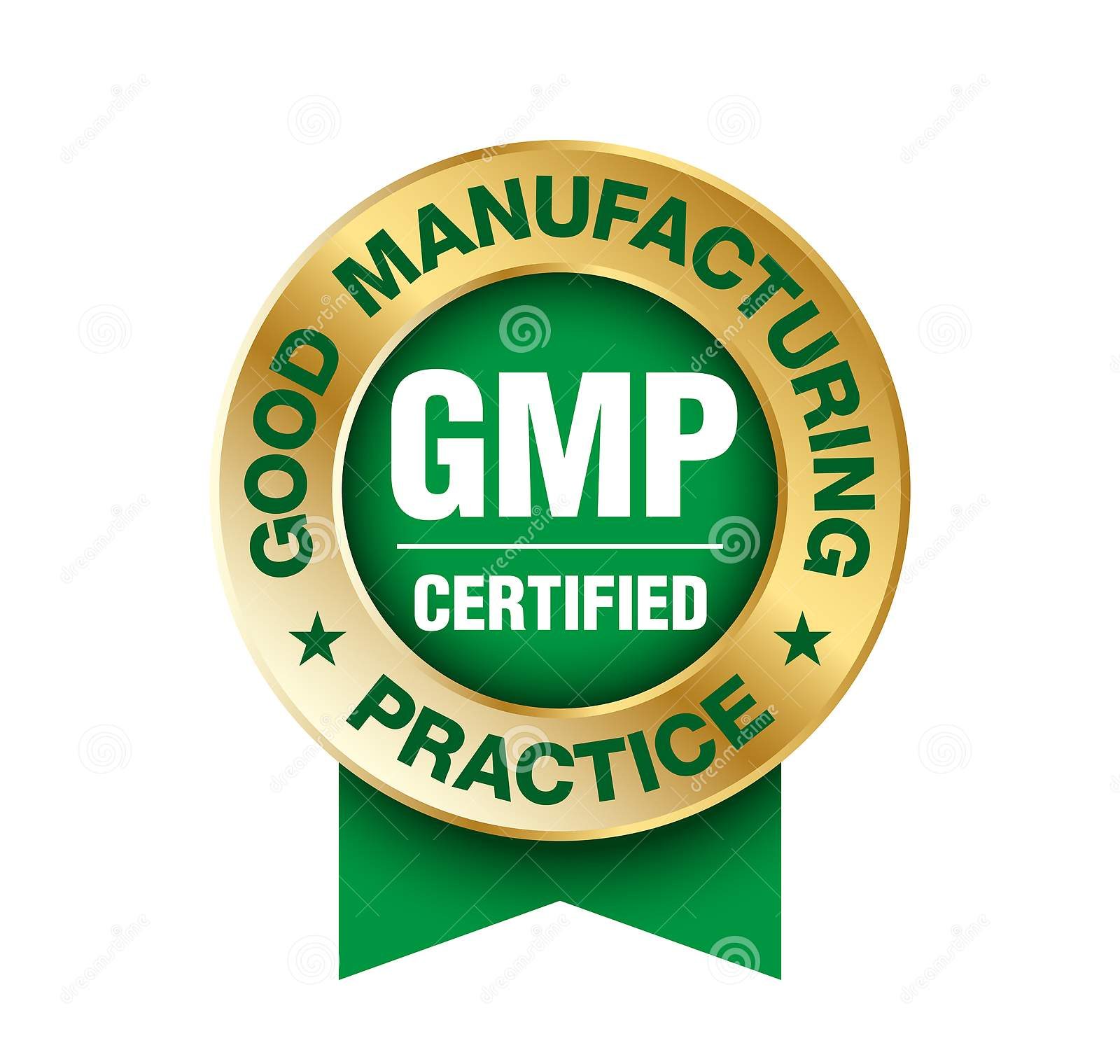 GMP Certification:
Implies that Rival Pharm follows a Good Manufacturing Practice GMP regulations require a quality approach to manufacturing. Enabling companies to minimize or eliminate instances of contamination. Mix-ups and errors . This means all products are safe , pure , and effective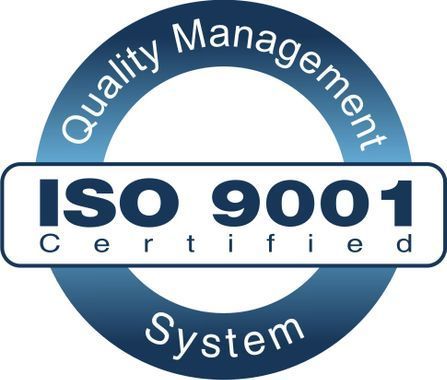 ISO 22000 Certification:
Implies that Rival Pharm follows a Good Manufacturing Practice GMP regulations require a quality approach to manufacturing. Enabling companies to minimize or eliminate instances of contamination. Mix-ups and errors . This means all products are safe , pure , and effective